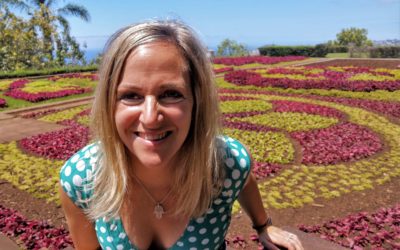 The Botanical Garden just turned 60 years old.  I was not a big fan of plants, since in my childhood my grandmother made me weed our garden during my summer holidays. After a difficult start, in the last couple of years I made quite a progress to develop a close...
read more
Get 20% Off Your First Trip
This offer is valid for your first booking and in case you book at least 4 full-day private tours with us. For more details, get in touch.